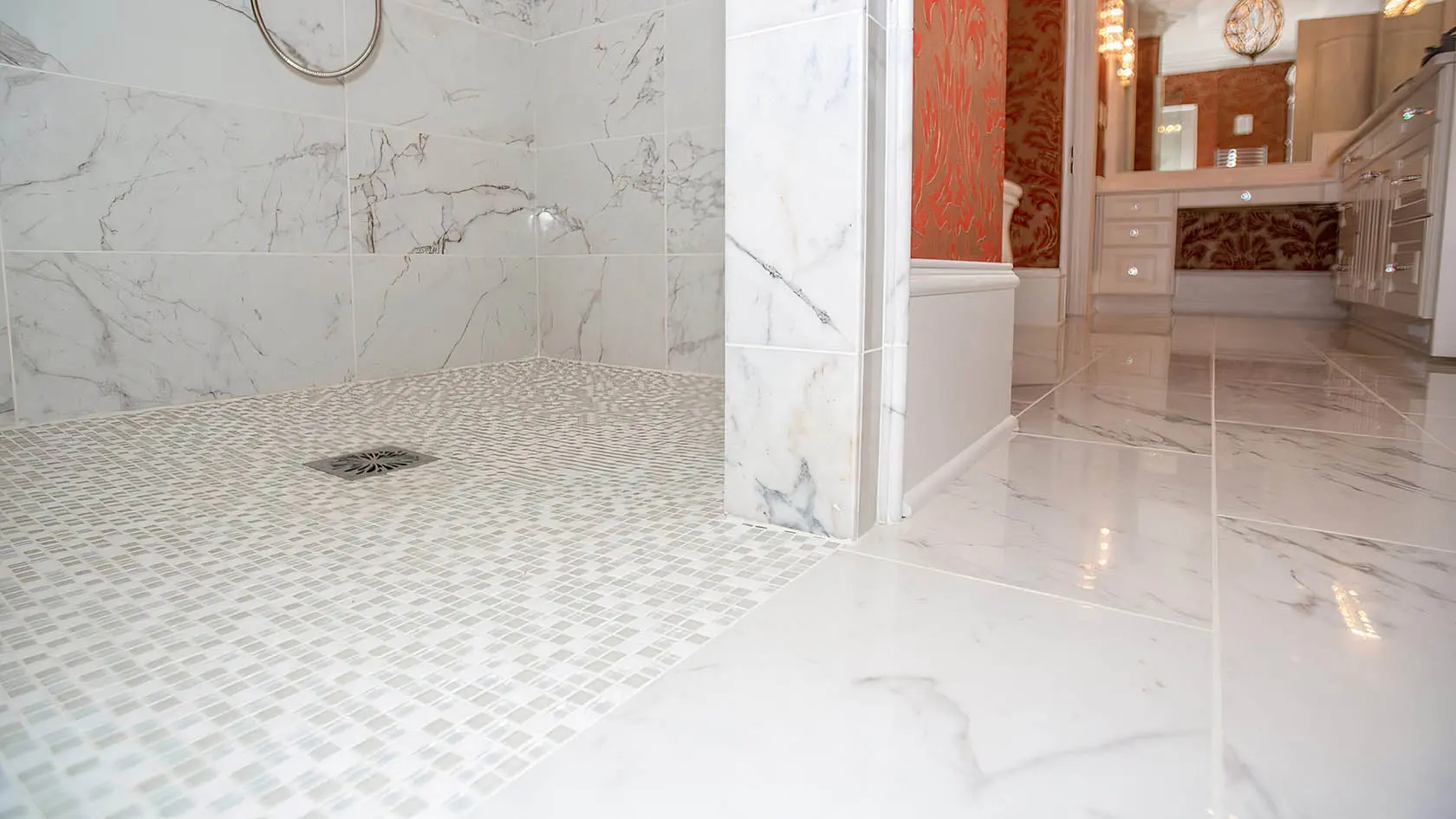 Accessible Bathroom
Elegance Meets Accessibility
Get a Consultation
Make Your Bath Dreams Come True
---
– or –
CALL NOW: (803) 396-3908
Handicap & Wheelchair Accessible Showers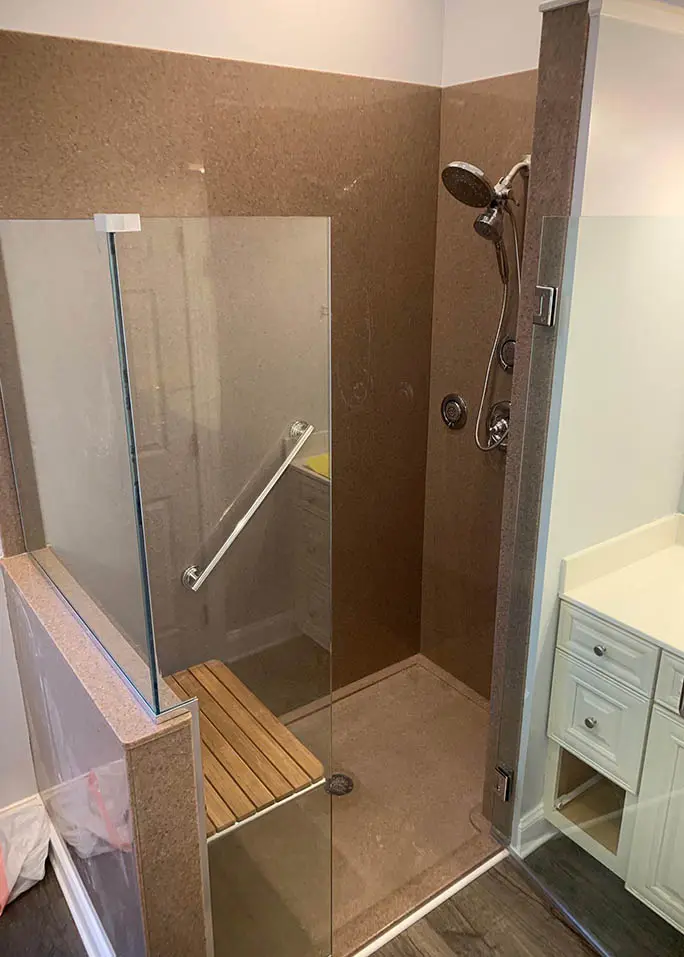 ADA Compliant Showers
To maintain independence when disability or frailty strikes, wheelchair-accessible showers are an absolute requirement. Safety features and standards compliance are important factors to consider for your home.
Grab Bars
Seats
Handheld shower heads
ADA Compliant
Stay Safe & Independent
Accessible shower stalls are made with the shower floor level to the bathroom floor. They have no curb and are easier to get in and out of than conventional showers or bathtubs. Individuals with physical disabilities, as well as people of all abilities, can enjoy safe and comfortable showers thanks to our line of accessible products.
People with mobility challenges can walk or transfer into our barrier-free showers with ease, and wheelchair users can roll into our accessible stalls, all without sacrificing style.
We Feature Wheelchair Accessible Baths
Innovative Bath Solutions offers a wide range of wheelchair accessible baths in dozens of styles and colors. Our baths are expressly designed to make bathing convenient and accessible so that you can maintain your independence.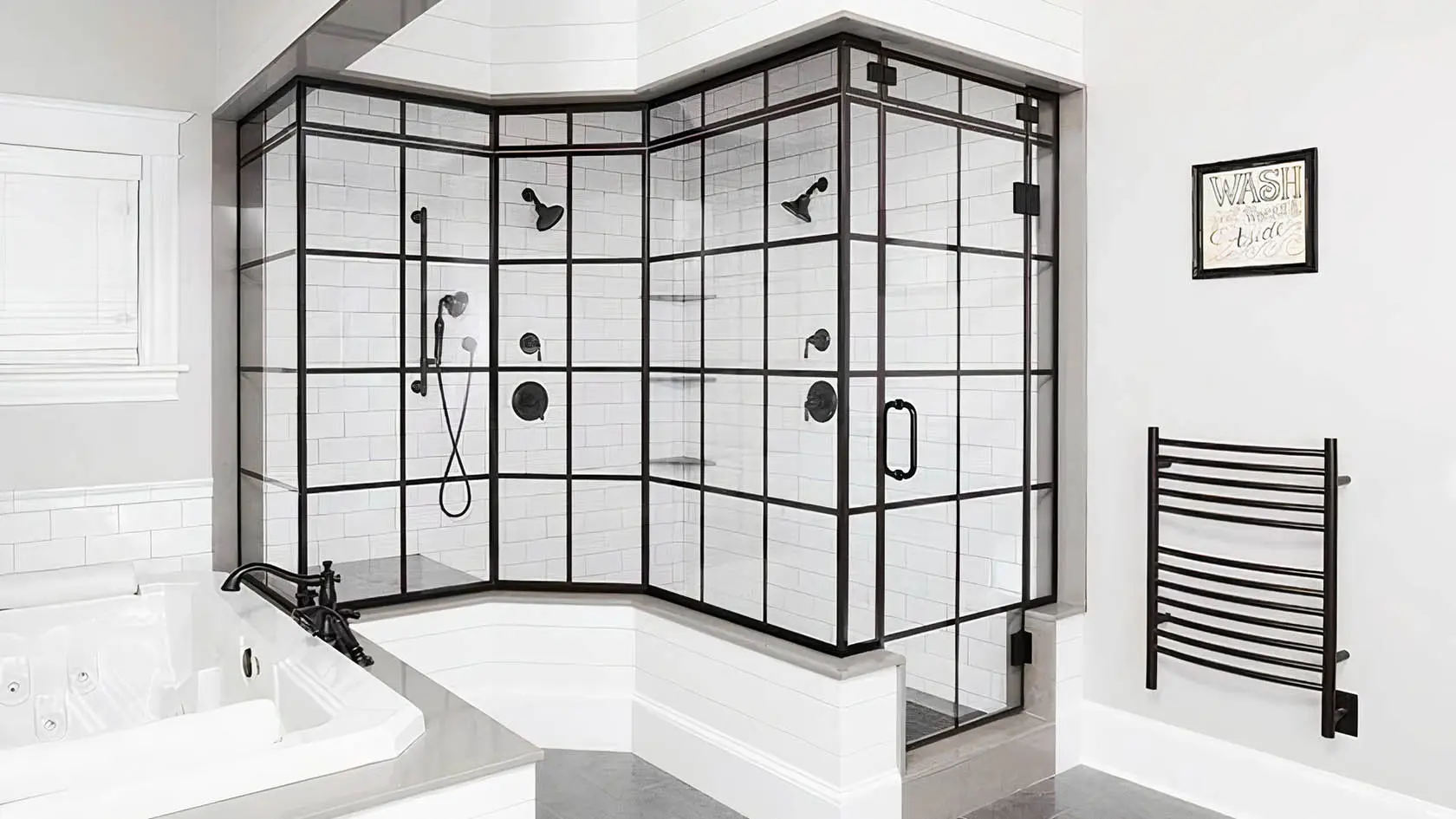 Artistic, inspiring, and functional. Beautiful solutions start with beautiful glass. Since 1948, the metal and glass specialists at Cardinal have been perfecting the art of functional design.
Today, Cardinal is at the forefront in Commercial Glazing Systems, offering the best in storefronts, entrances, curtain walls, and window walls. In addition, we offer innovative interior wall systems and specialty glass systems.
To provide our customers with a range of choices when designing shower enclosure and glazing systems, we offer a number of extrusion coating options, both powder coating, and anodization. Our advanced, in-house powder coat facilities ensure our customers enjoy a wide selection of color choices without sacrificing turnaround time. Cardinal offers more innovative glass solutions than ever before.
Shower Enclosures
Cardinal Select Finishings
The Bathroom Of Your Dreams
Is More Affordable Thank You Think
Find out how you can remodel your bathroom at a fraction of the cost of a traditional remodel and can be completed in just one day. Choose from a variety of colors, patterns, and options to design a bathroom that fits your personal style.
Innovative Bath Solutions
Customer Reviews
Contact Us
Get A Consultation
For quality bathroom design and remodeling services, trust the experts of Innovative Bath Solutions. We're ready to put our experience & talents to work for you!
Innovative Bath Solutions
1051 Albright Rd, Suite 209
Rock Hill, SC 29730
(803) 396-3908
We Come Directly to You
Mon-Fri 9:00 AM to 4:30 PM
Closed on holidays
Fall Sales Event
Save Up To of $500.00 with a Complete Bathroom Remodel, including New Bath System, Walk-in Shower System, or Tub to Shower Conversion.
Terms & Conditions
All promotional offers run on a limited basis and are valid under the following conditions:
One offer per new customer
Offer must be redeemed at time of estimate
Offer cannot be combined with any other offer
Previous orders and estimates are excluded